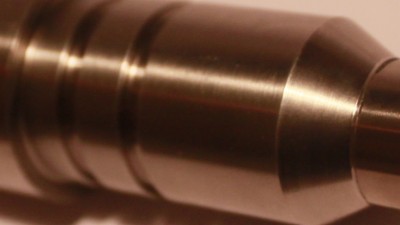 Cylinder Head repair
We offer Cylinder Head Refacing, so we can return your cylinder head to original specifications for you.
Metal spraying
We supply and apply surface treatments for various industries using specialist coatings to meet their specific needs.
This covers hard coated plungers for the pump industries and substitutes for hard chrome.
Wear sleeves in various ceramics suitable for use with high corrosive acids and electro shielding uses, as well as very high wear resistant coatings for components used in aggressive abrasive environments.
Anti-corrosion coatings are also available to meet adverse environmental conditions etc.
Engineering
Specialists in resurfacing, reconditioning and testing of cylinder heads.
Parts
We are able to supply new and reconditioned parts to the automotive trade.
Scroll Up